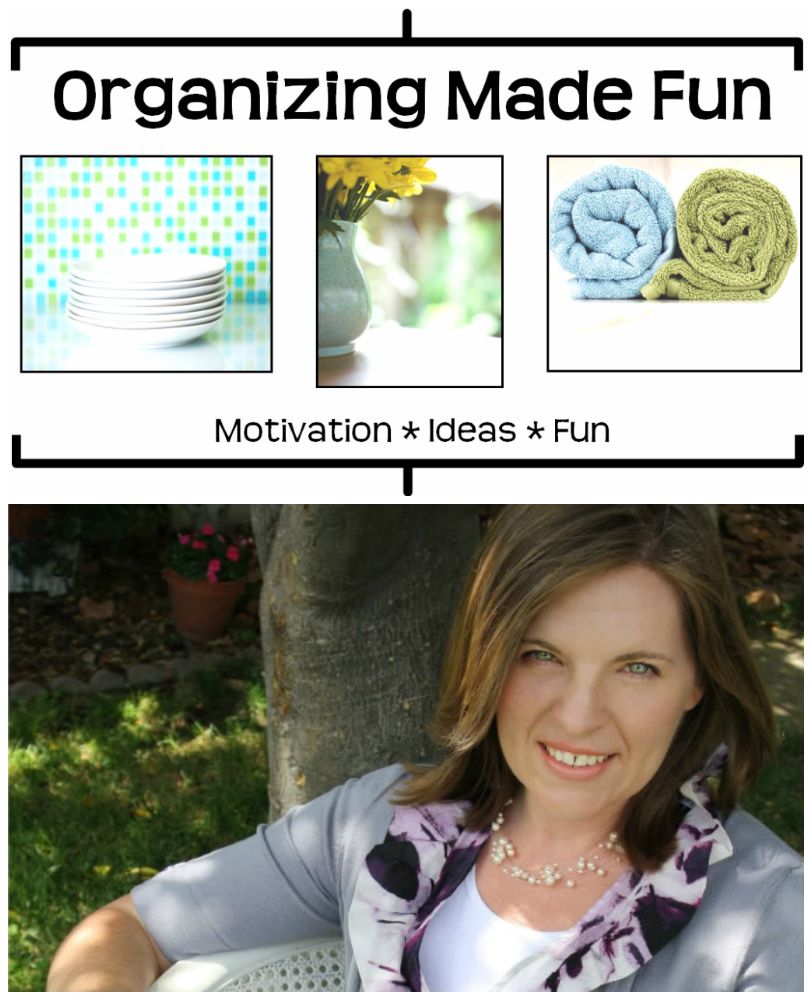 Let me tell you that if you think organizing has to be expensive, it doesn't. I'm going to give you three examples of how to organize without having to break the bank! First is o
atmeal containers!
This oatmeal container was turned into a ribbon organizer.
I have made one into a headband/hair things organizer for my daughter's hair things, too.
How about a yarn organizer/holder?
My next idea is hangers! What about those dry cleaner hangers that come with your dry cleaning? If you were going to send them back or throw them away...consider this instead:
I found this cute way to organize flip flops - quite creative for someone with a large collection of flip flops.
How about hanging scarves or tights? This is such a simple and easy idea!
Maybe you have a pants hanger that you no longer need? Organize your ribbon!
Last hanger idea...my friend, Julie, came up with this clever way to organize her boots! She took a skirt hanger with clips and clipped her boots!
OK, last idea is left-over containers.
I used left-over containers to organize my whole stash of paint supplies.
You can use scrapbook paper to make ugly containers into something pretty and use somewhere in your home for organizing.
Or even use it to help organize things in your fridge - like snacks for your kiddos!
Well, I hope this gets your imagination going. I would love for you to stop by Organizing Made Fun and get more inspired by all kinds of organizing ideas.
I'm currently doing a series every Monday this month called "Organized Resolutions" and I'd love for you to check it out.